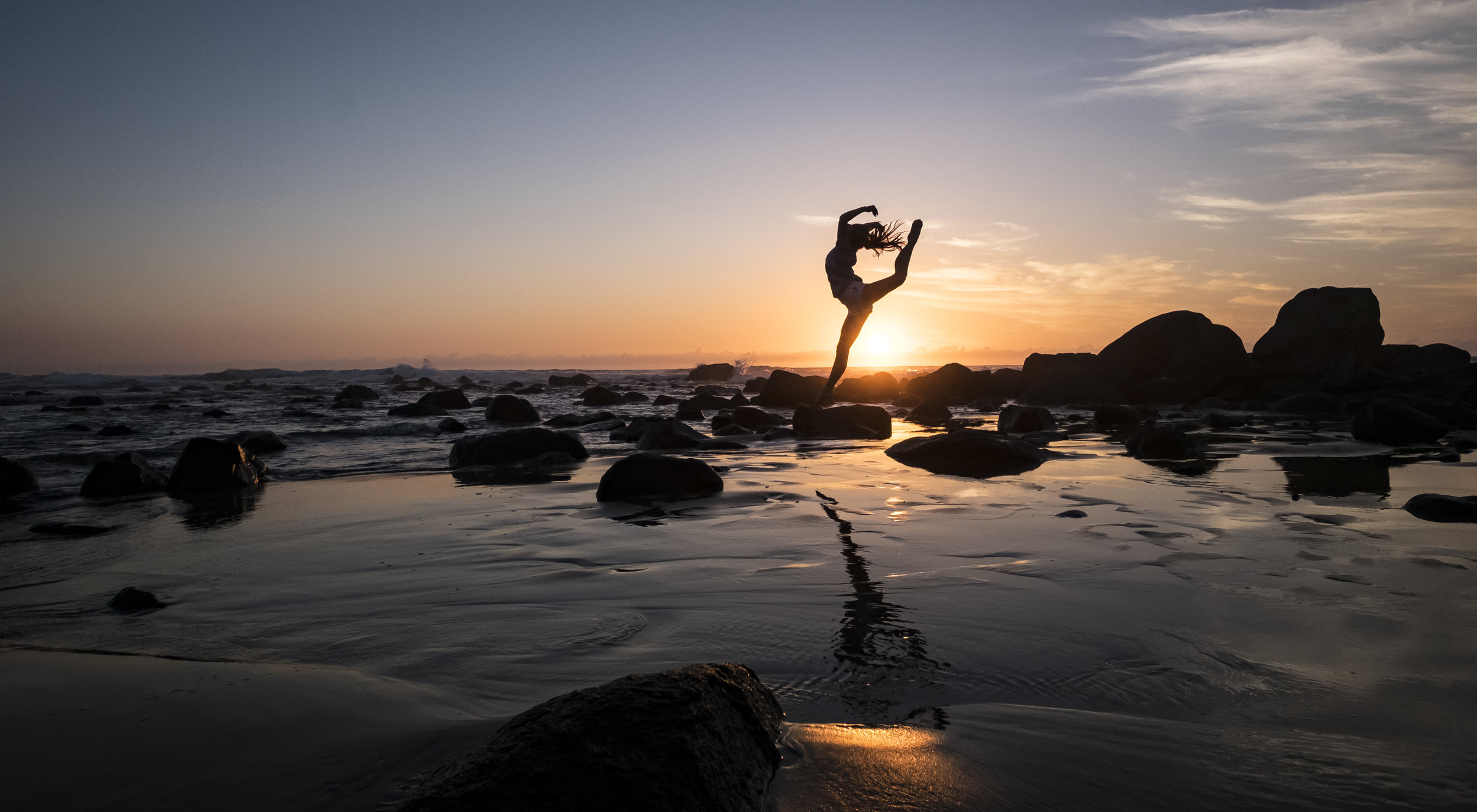 Yin suspension yoga with reiki
Surrender to gravity and release all of your stress in this Suspended Yin yoga class with the unique benefits of included Reiki energy healing from a Reiki Master Michelle Righetti of Clairvida. This class is a healing sanctuary designed to melt away your worries and reconnect you to your body in a cooling, healing practice while you float weightlessly through the air with the YogiGym®. Drop In Passes: $20 + HST
Reiki Level i certification
Step into the journey toward healing yourself and others using this ancient Japanese technique for restoring health, reducing stress and aiding relaxation using this healing modality that uses universal energy to balance the Chakra system. This empowers the mental, physical and spiritual body through deep meditation, relaxation, and hands-on healing using symbols to assist in the delivery of this powerful alternative method. You will learn how also to implement Reiki into complimentary modalities, such as Yoga classes, Massage, Sound Healing and more.
Tuition: $150
Continuing Education Credits: 6 hours
T.G.I.Flow
After a long week at work, release tense muscles and rejuvenate your body, mind and soul in this Hatha Flow class. Easy enough to be accessible for beginners, or build towards more complex poses throughout your practice. Leave feeling rejuvenated and ready to head out for a night on the town, or a relaxing weekend ahead.
Drop in Passes: $20
ACTIVATE
your new patterns for a healthier, happier, more relaxed state of mind with our Reiki Activated personal care products.
ACTIVATED BATH BOMBS HANDMADE IN TORONTO, AND REIKI ACTIVATED TO SUPPORT HEALING IN VARIOUS AREAS BY REIKI MASTER MICHELLE RIGHETTI. NEVER TESTED ON ANIMALS.
CONTAINS: BAKING SODA (SODIUM BICARBONATE), EPSOM SALTS, CITRIC ACID, WATER, 100%PURE ESSENTIAL OILS (CUSTOM BLENDS VARY BY BATH BOMB), COLD PRESS COCONUT OIL, MAY CONTAIN CORNFLOWER OR LAVENDER PETALS.